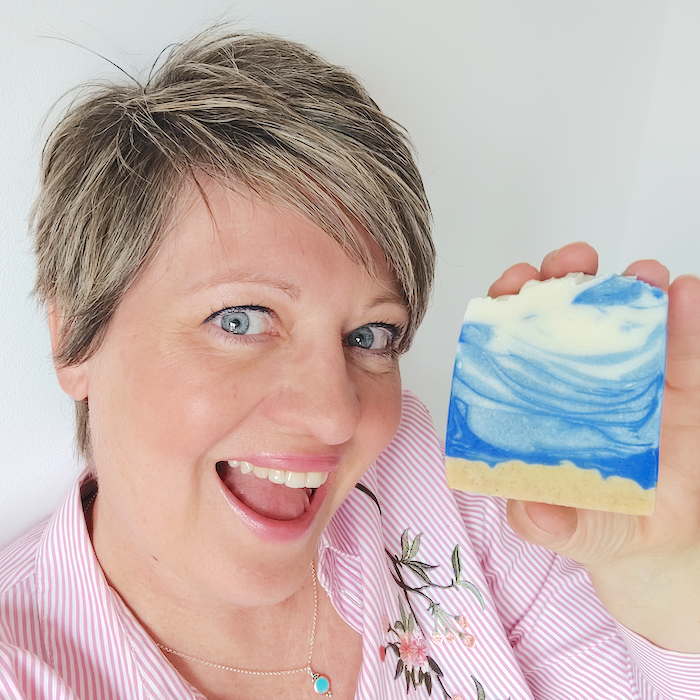 Hello, I'm Alison
I was inspired to create natural skincare for sensitive skin after my sister developed a severe skin condition after using commercially produced products. Her face turned red and inflamed, was painful to the touch and covered with bumps and blister-like pustules. It broke her confidence.
She spent hundreds of pounds purchasing skincare products from around the world to see if anything could help. Nothing did.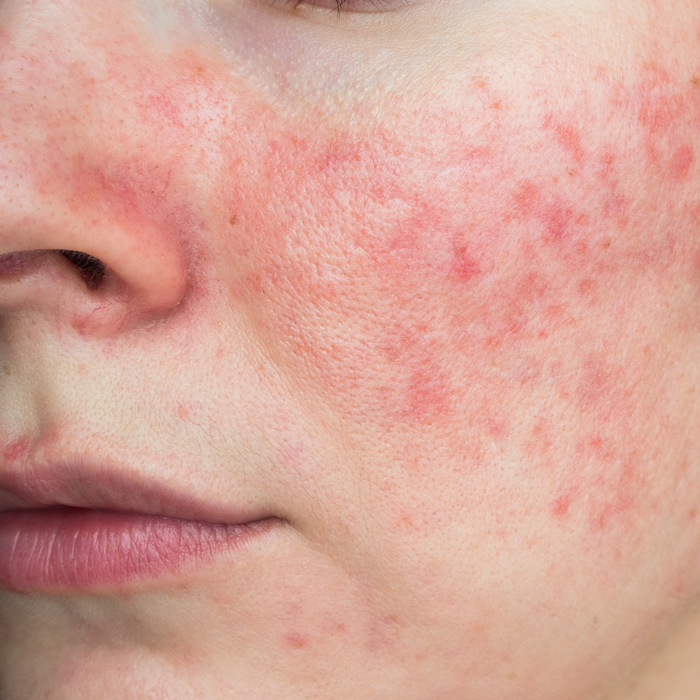 The truth behind toxic skincare
Her skin flared up after using a skincare product that was hailed to be one of those 'all singing, all dancing' products - you know the ones I mean? Worryingly, many skincare products are formulated with potentially toxic ingredients that are often the cause of skin conditions like this.
It was then that I started to take note of the products I was using - because I didn't want the same thing to happen to me. I'd already spent most of my life suffering from severe acne and didn't want to add to my own skin problems. So I started reading the ingredient's list of products I was using and was horrified to discover that most were made with ingredients that could be harmful, even carcinogenic.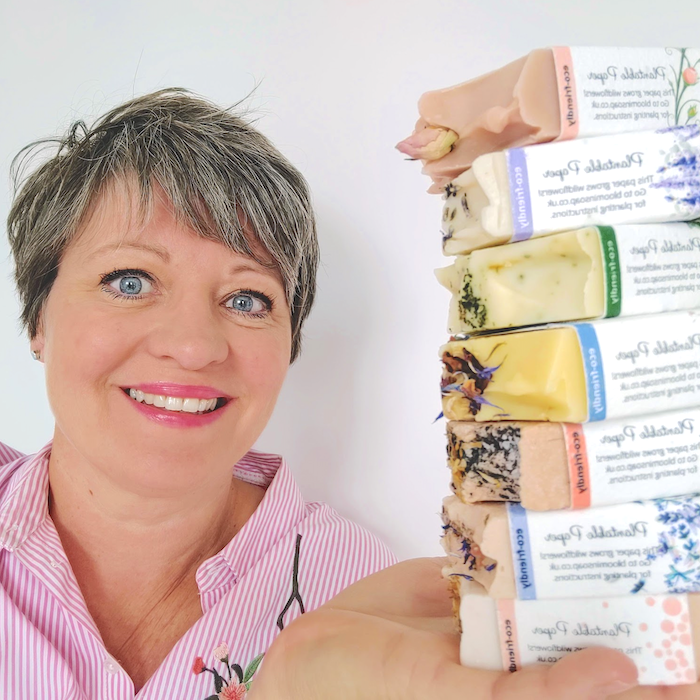 I've done the research so you don't have to
After consciously looking for products made with more natural ingredients, I decided to make my own. This allowed me to set the benchmark regarding the quality, and I could choose the best natural ingredients that were beneficial for skin health.
​
Now it's my turn to help you. I want to empower and inspire you to make healthy choices and take care of your skin. Give me a follow on Instagram or Facebook for lots of natural skincare tips - I'd love to see you there.
Choose the best vegan skincare for your skin
(and always check the ingredient list before you purchase any skincare products)